Apparently I forgot I had a blog.. again.. >_<
I've made a few things since my last post.. these are available in my etsy shop.
http://craftsbykaz.etsy.com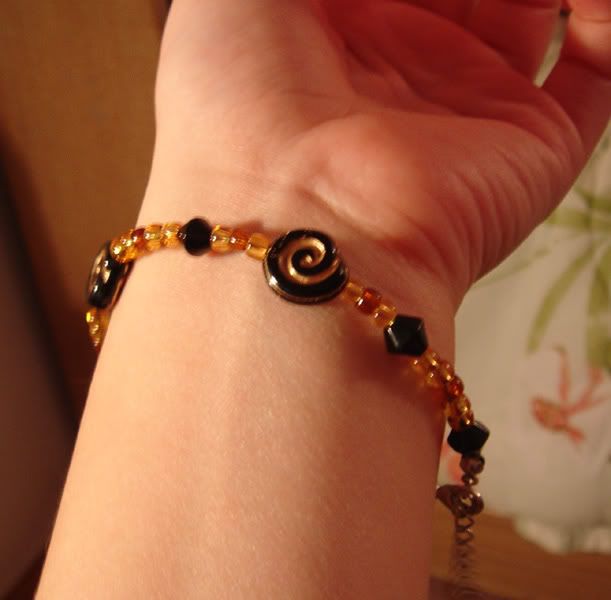 Gold and Black sprialy bracelet and matching earrings... and two random bracelets with beads.... I also cracheted a bath puff using Lily's Sugar & Cream cotton yarn. (not available for sale) and while it looks super cute, it's not really practical since it takes FOREVER to dry... :( I might make another one in microspun yarn or something that might dry faster. Not sure yet.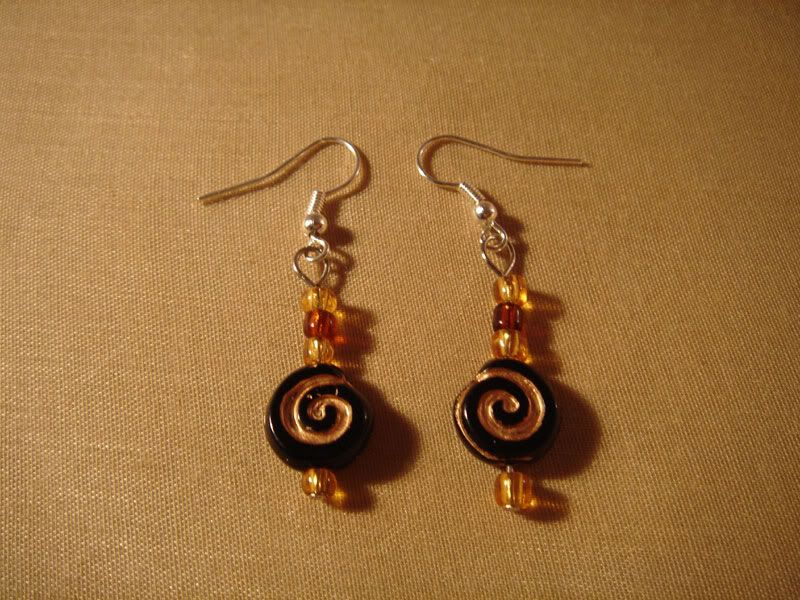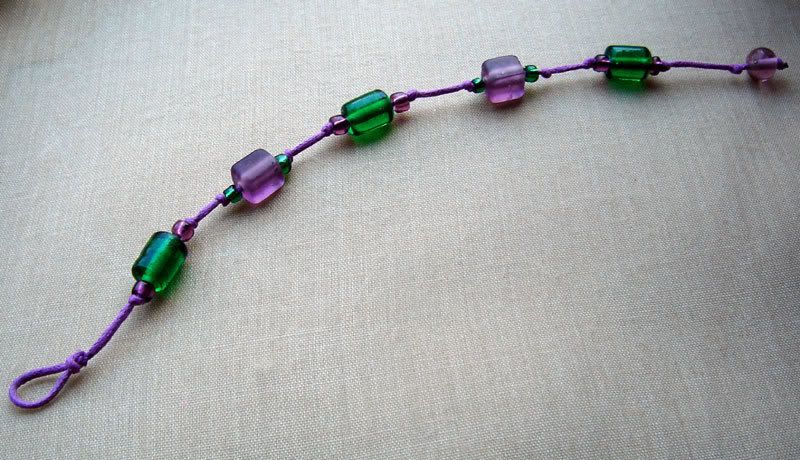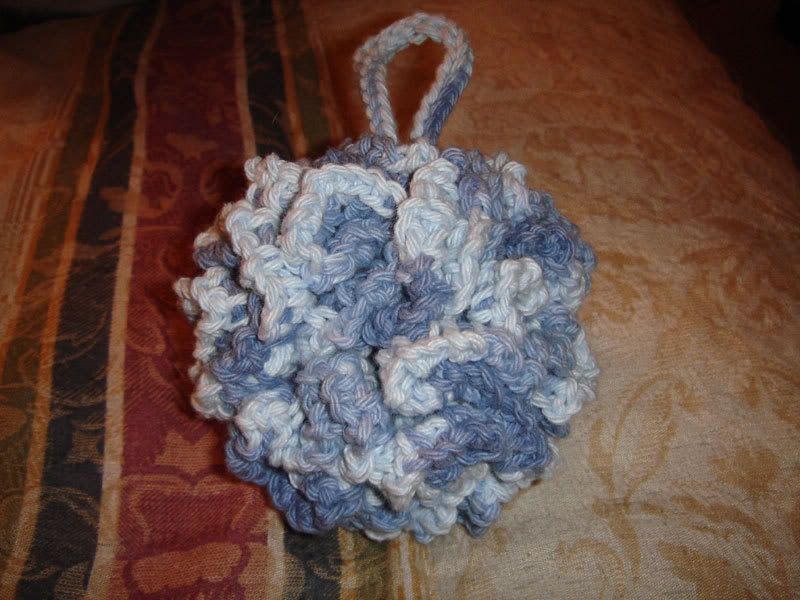 I've also started knitting
StitchDiva's Sahara sweater
. I'm only up to the part where you joint the front and back.. My goal is to finish it before next wednesday so if it comes out ok, I'll wear it to my work's xmas party. :D No pics yet.. it's too curly and weird looking at the moment to get any good shots. More updates soon though! <3