I've been dying to find a local yarn store and check out what they're like.. I'm tired of the same selection of yarns you find at Jo-Anns and Michael's.. So I went looking online and found what semed to be a nice one in Woodbridge. Ok.. only 20-30 mins away.. shouldn't be that bad drving to find it. So Away I went. Found it with no problem. I was a little apprehensive going in only becaus of the horror stories of "yarn store snobs" that I've seen.. but they were super nice! It wa sa cute little store but the selection was AMAZING. So many yarns I've heard of but never actually seen in real life.. and so many new ones. I walked around the entire store three times before selecting a few yarns.. I picked up so many yarns just to squish them! lol And the lady working there came up to me a few times just to see if I needed any help and asked if I was overwhelmed yet.. lol Awesome. I've decided that until I have a complication there, this shall be my LYS. I don't want to drive around and try and find another one hen this one seems to be fantastic already.
I unfortunatley spent appx $60 on 5 balls of yarn though.. *sweatdrops* I was eyeing the Rowan Kidsilk haze and didn't realize it wa $15 a ball so of course I picked up 3... ><>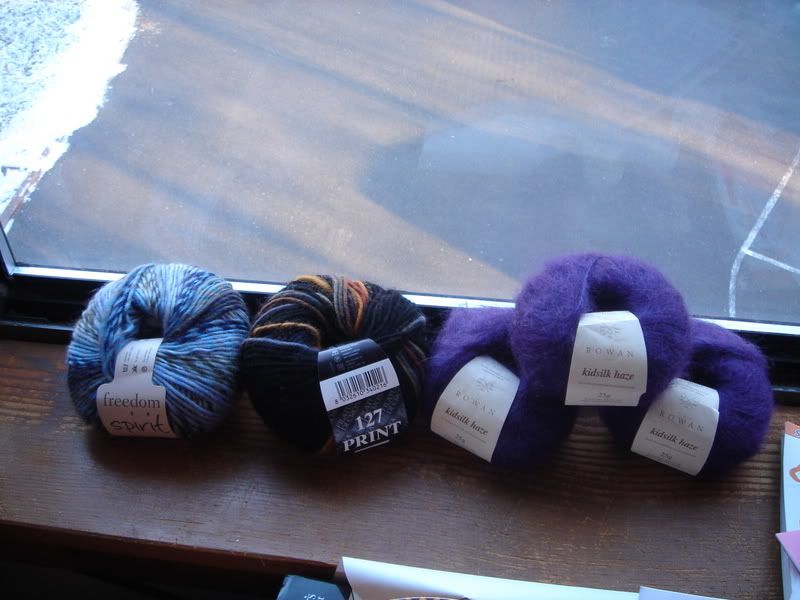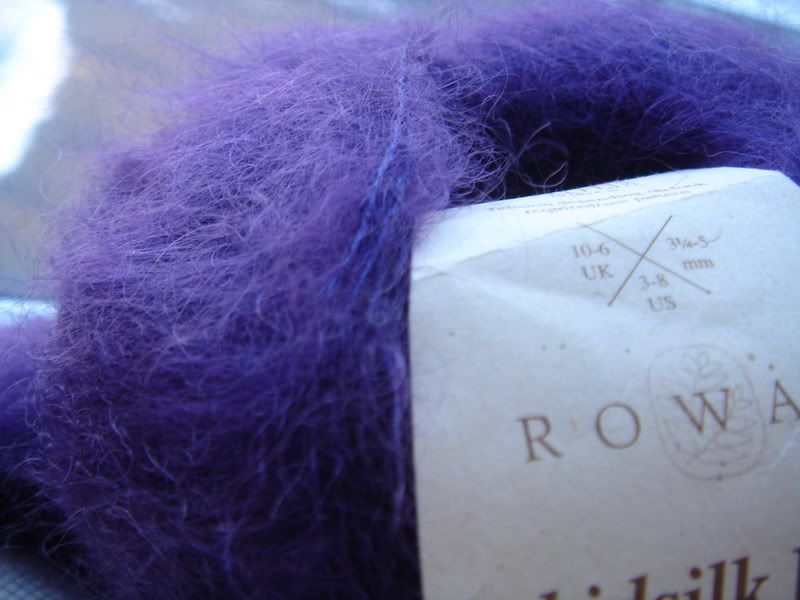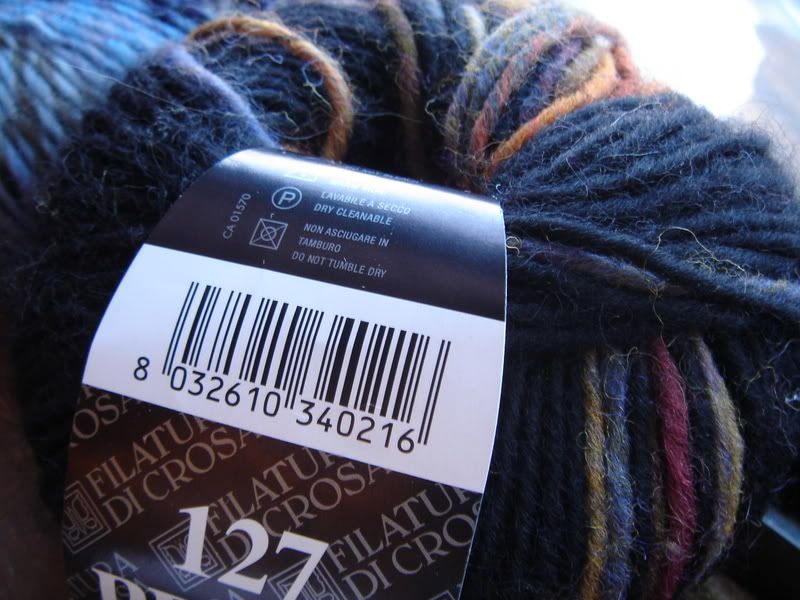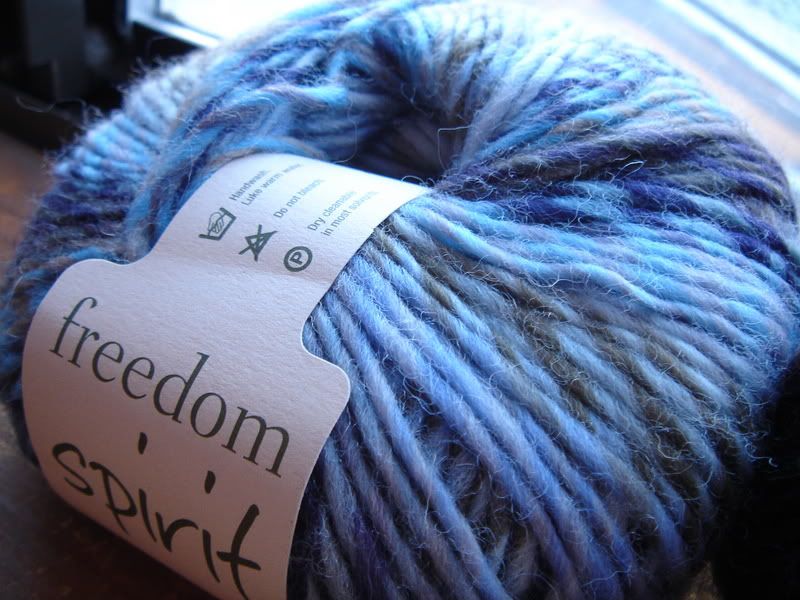 And yesterday I went to Borders and picked up a stitch dictionary.. finally! It has over 900 stitches for knitting and crocheting in it! And I had a 30% coupon so yay!